Dehumidification Applications
Curing Painting and Costings
Dehumidification for Construction and Restoration
Dehumidification for food processing Faclilities
Dehumidification for ice arenas
Dehumidification, Heating and cooling for events.
Dehumidification for Agriculture
Temperature and humidity levels are critical in the indoor growing environment.
Our tools and equipment help to meet our clients specific growing needs. Weather its temp heat , cooling, and moisture control, we've got the solution for you.
Dehumidification Painting and coatings
Temperature and humidity control for painting and coating operations for warehouses, hospitals, construction sites, etc is critical . Our equipment is capable of tackling these unique tasks.
Dehumidification Construction and Restoration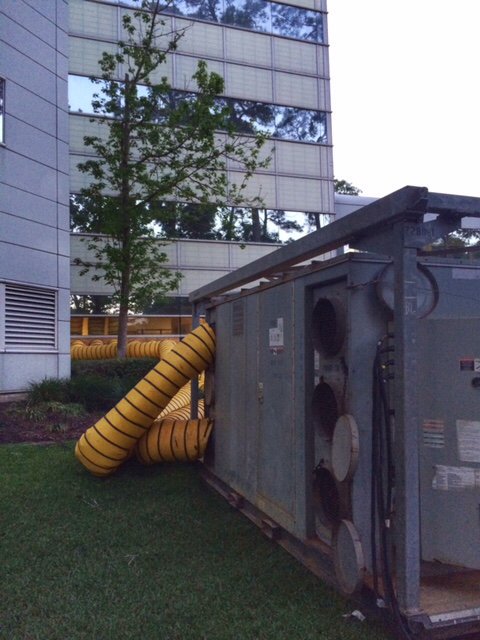 Construction and restoration industries have relied on our tools equipment and knowledge to tackle tough water damage, environmental remediation , fire damage and other natural disasters. Temporary power , dehumidification and cooling help to keep the indoor environment in control .
Dehumidification Food Processing and Storage
Weather its a pharmaceutical facility , food processing or other manufacturing operation , we can help meet the environmental needs of any project large and small.
Dehumidification Ice Arenas
Dehumidification Heating and Cooling for Events
We cover northern California, central California. Marin , Sonoma, Mendocino and San Francisco Bay Area.
OUR TESTIMONIALS

Allied has provided equipment and consulting support on many of our large commercial projects for hotel clients in San Francisco .
- Tim M

We have relied on allied countless times to tackle the toughest tasks.
Great resource.
- Adam R

Allied supplies us with equipment and support on all of our major disaster recovery endeavors and projects.
- Marcello