15000 CFM Desicant Dehumidifier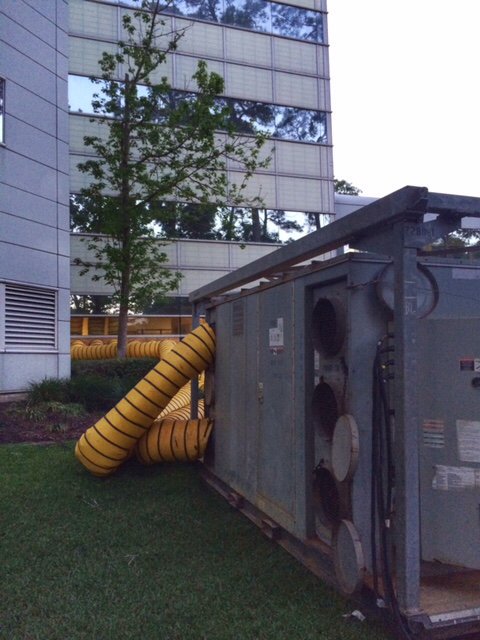 MS-17500/15000-ARID-Dry Units
We Provide Delivery and Pickup
| Model | CFM | Fuel Type | "A" Dim. | "B" Dim. | "C" Dim. | Weight |
| --- | --- | --- | --- | --- | --- | --- |
| CDH-R-168 | 17,500/15,000* | Gas or Electric | 221" | 101" | 88" | 10,650 lbs |
| CDH-R-168 | 17,500/15,000* | Gas or Electric | 221" | 101" | 88" | 10,650 lbs |
Call (415) 644-5792
Available Accessories:
Remote Humidistat
Cooling Coil Modules
Heating Coil Modules
Trailer Mounting with generators
(3) 18″ or 20″Round Connections
OUR TESTIMONIALS

Allied has provided equipment and consulting support on many of our large commercial projects for hotel clients in San Francisco .
- Tim M

We have relied on allied countless times to tackle the toughest tasks.
Great resource.
- Adam R

Allied supplies us with equipment and support on all of our major disaster recovery endeavors and projects.
- Marcello